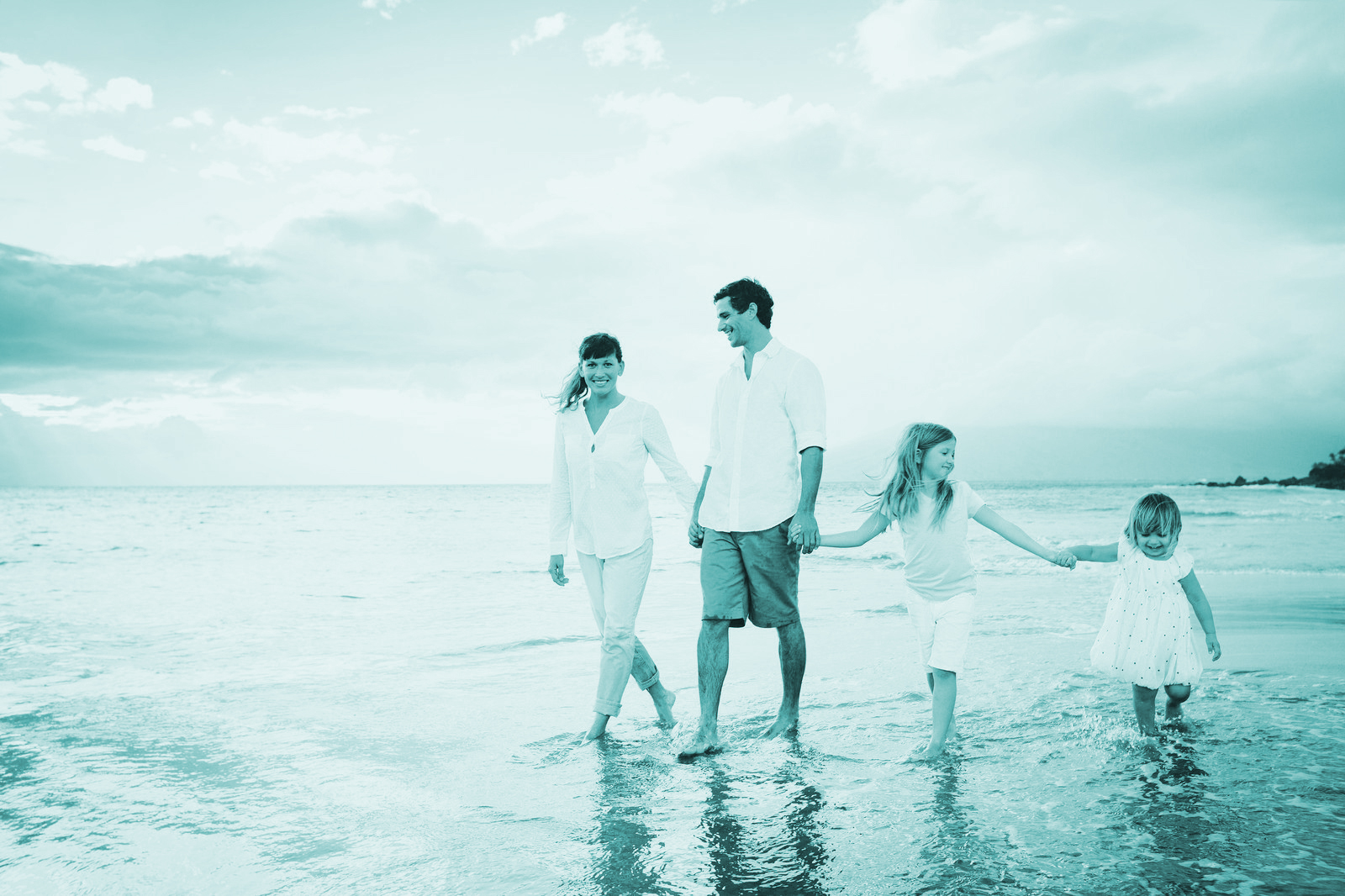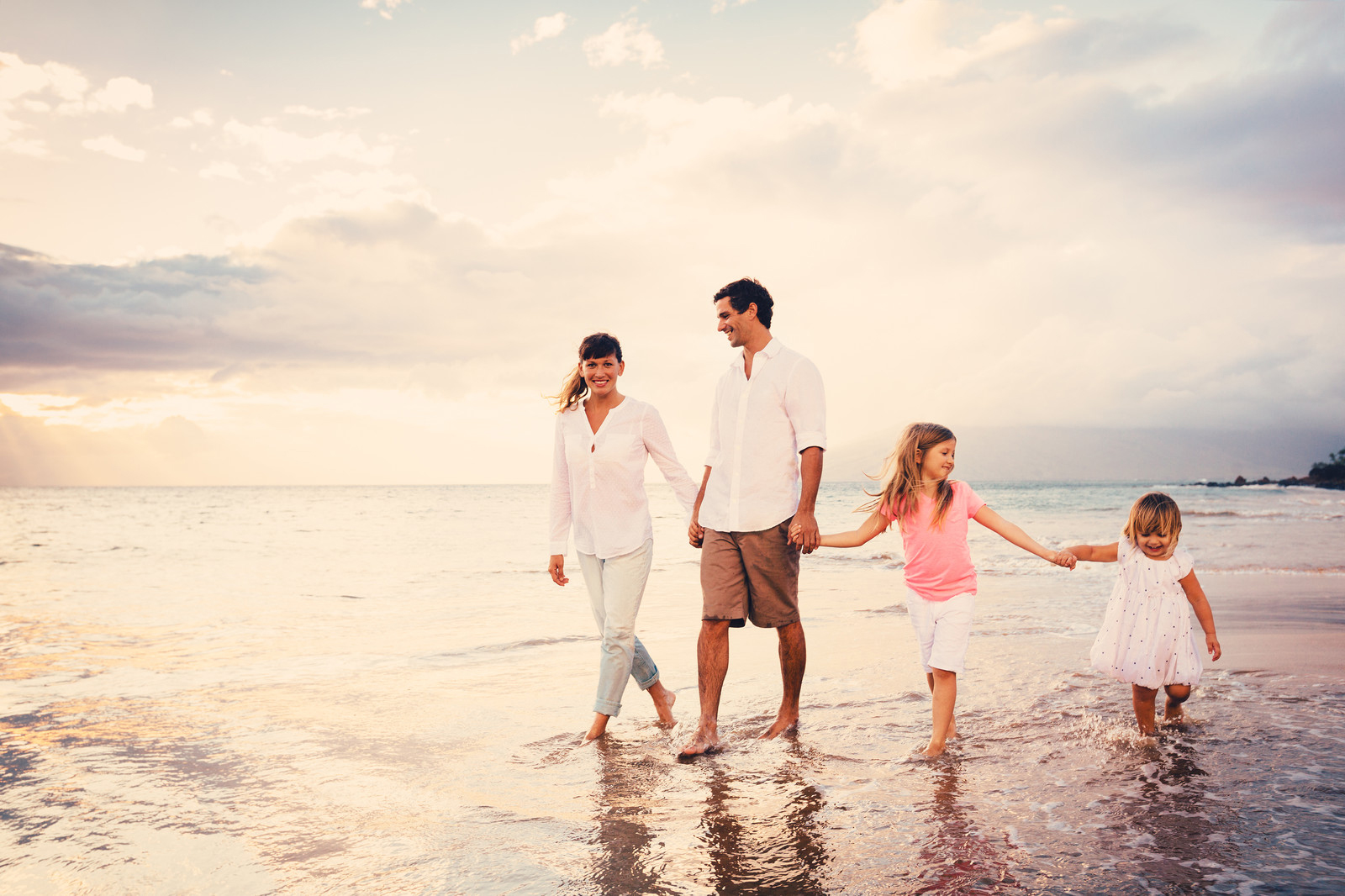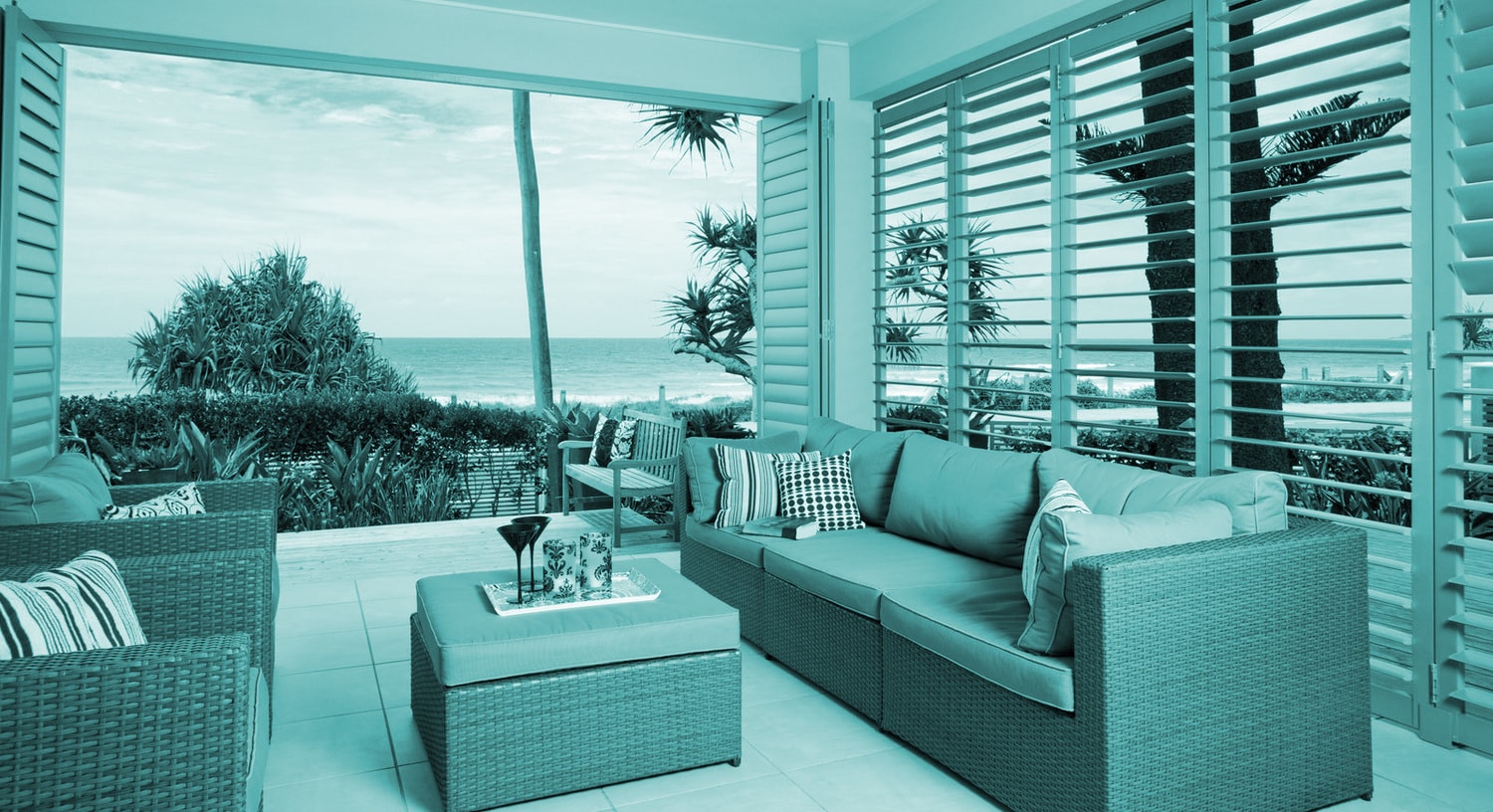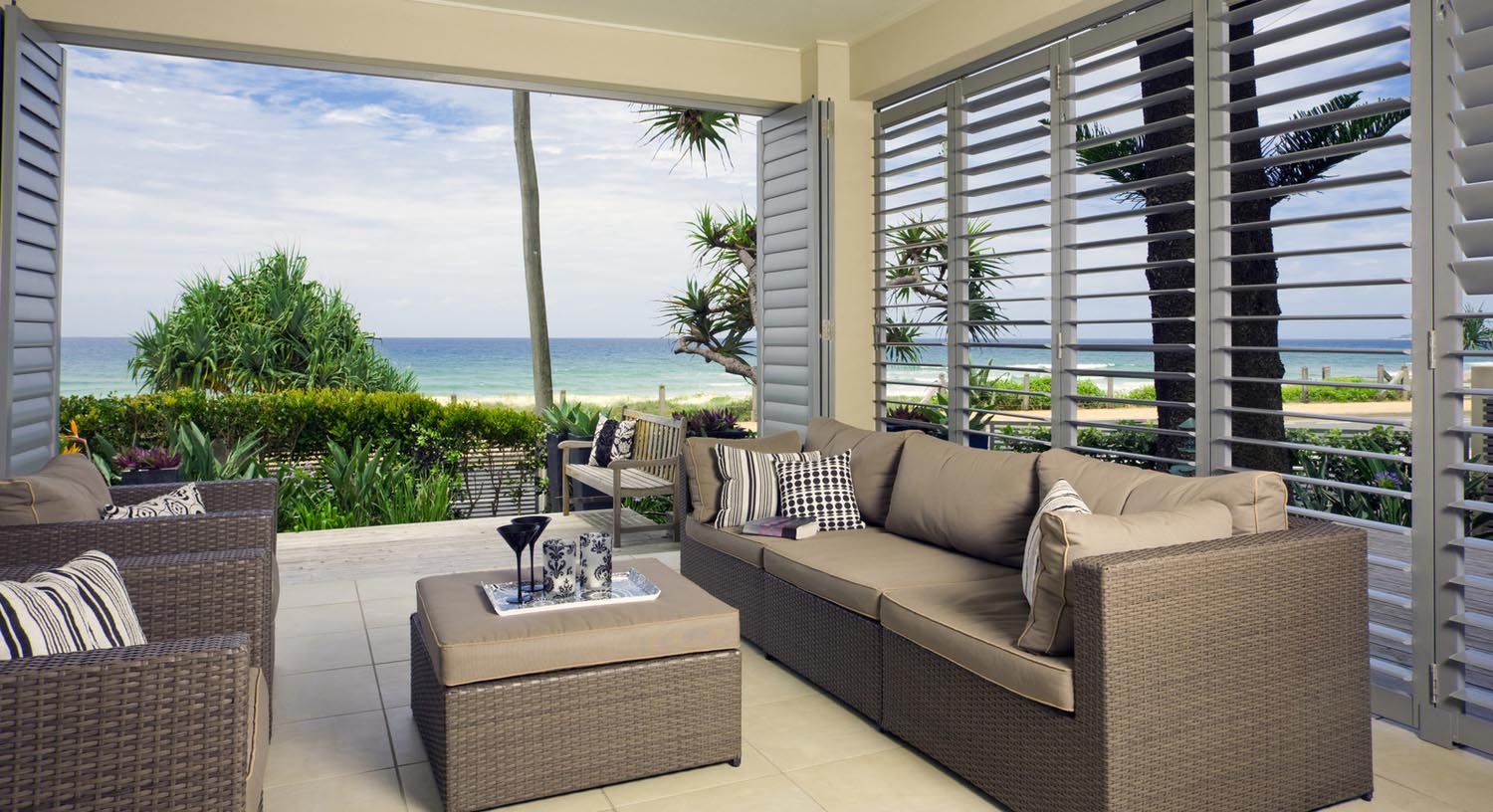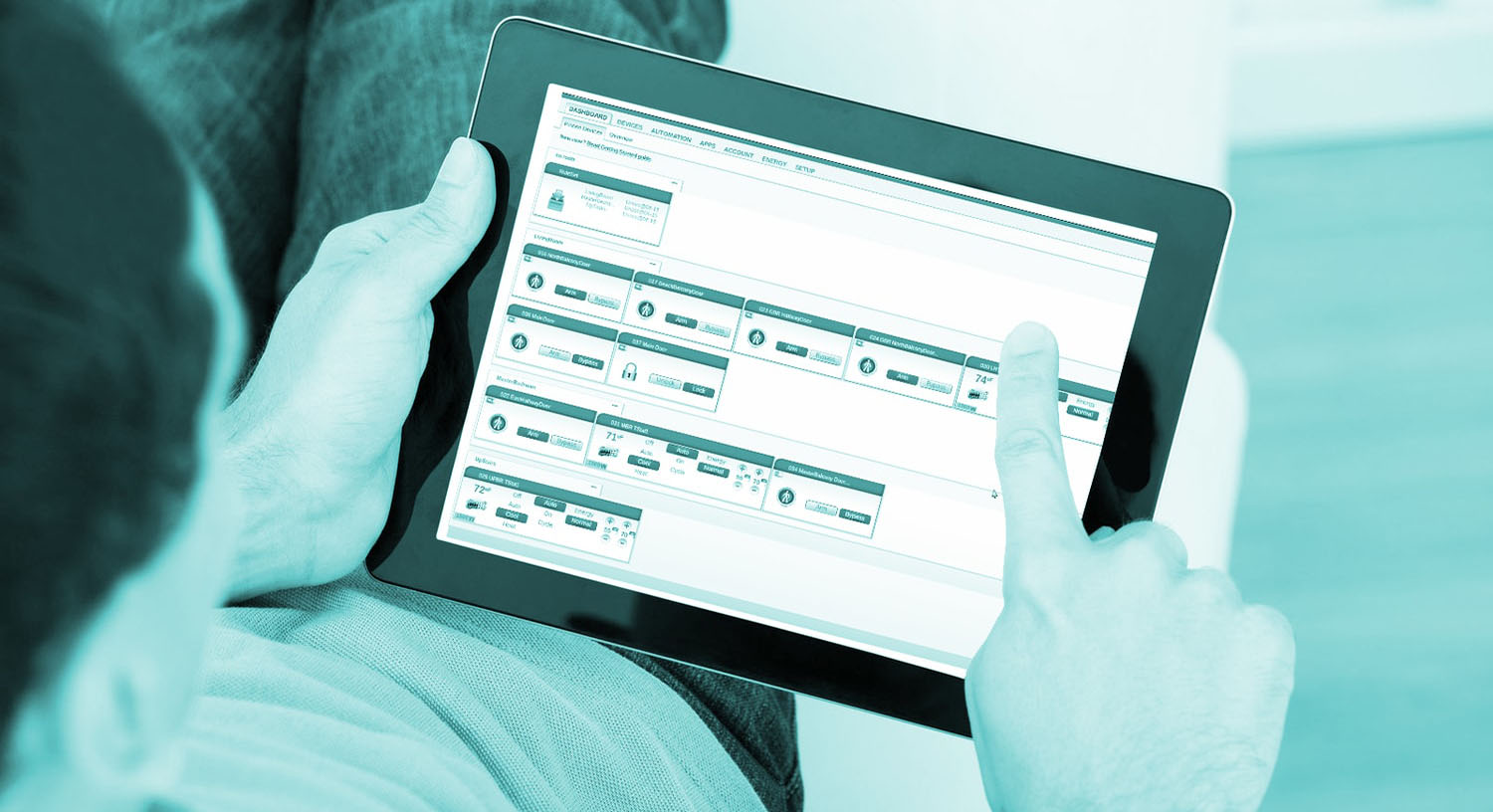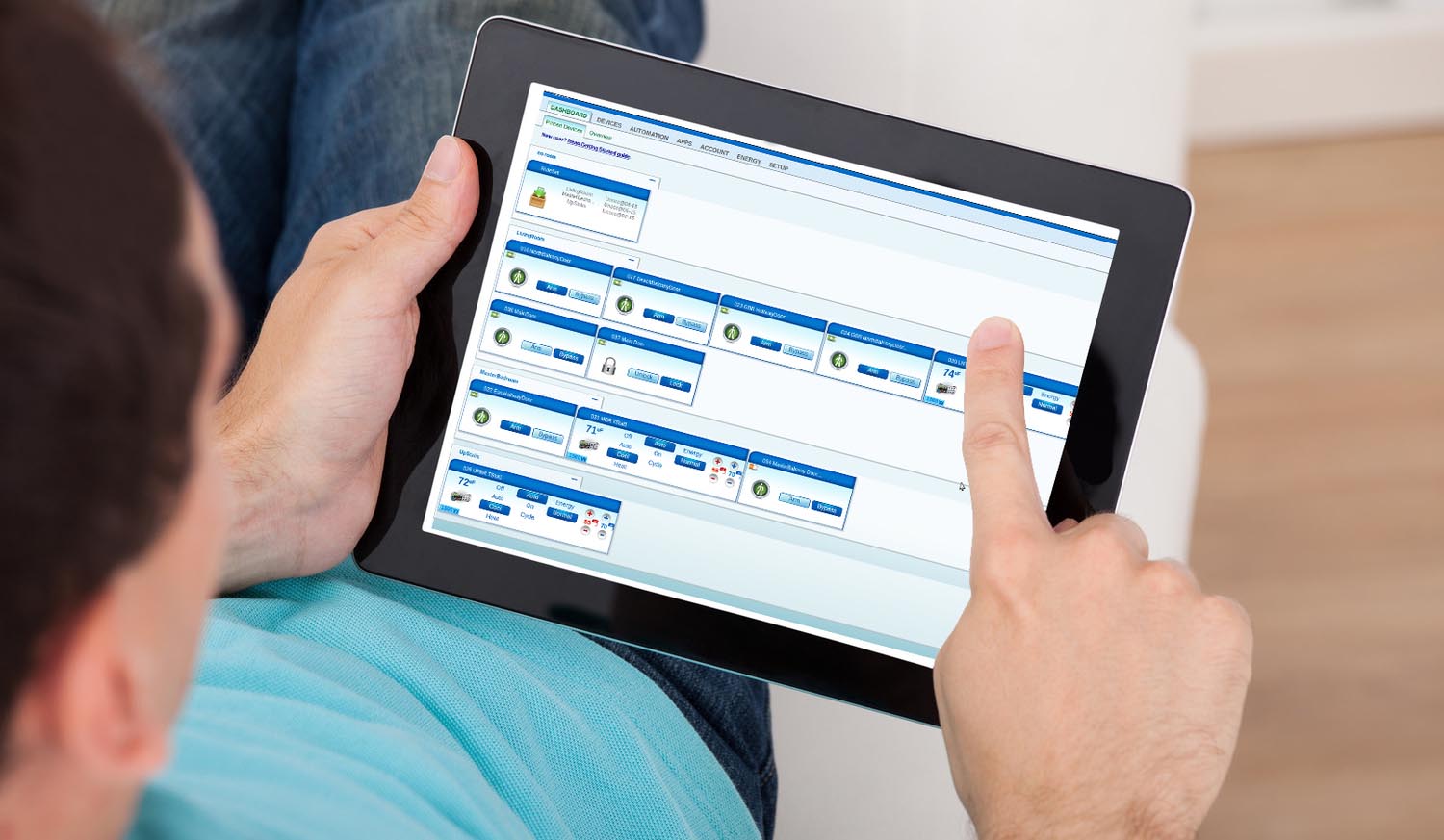 Do you often wonder 'How do I keep my guests from running the Air Conditioning with all the balcony doors open?' or 'What can I do to keep my guests from running the Air Conditioning while they are out fishing all day?' or 'How do I keep my electric bill from eating ALL my profit? Arghhh!!!'
Which product is my best seller? Which of the waiters is out performing…or not?
What was my real income last season? How can I organize better my bussiness? Do these questions often plague you? Make informed decisions with an easy to use, reliable, scalable POS system that fits your needs.
Safety First. Always…And..
How you can check occupancy? How to be sure that the maintenance show up as they said? GeckoTech understands the complexity of installing video surveillance and keeping it running. Sounds simple, but is it? With a solution for every budget and your security in mind. We offer 20 years of experience in this area. Don't leave your safety to chance.
Talk to us!
GeckoEye is an energy saving system specifically designed for rental condominiums.
Don't let the electricty cost affects your income.
Let this smart home computer take control of your ACs, and stop abusive renters from wasting energy and your money.
Would you like to have more info? contact us! we'll be happy to help.
Developed in Costa Rica for the Costa Rican market, with 20 years of continuous development and experience, light, reliable, easy to use, with tons of features and add-ons like the Facturacion electronica module.
Would you like to know more?
Contact us! we'll be happy to assist you
Custom designed CCTV systems, we know 1 size doesn't fit all.
20 years of experience with latest technologies, from budget systems to a high end solutions for all / any kind of projects.
Would like to have an scalable solution? No problem.
Talk to us, we're your security advisor in Costa Rica
Saving Energy systems installed