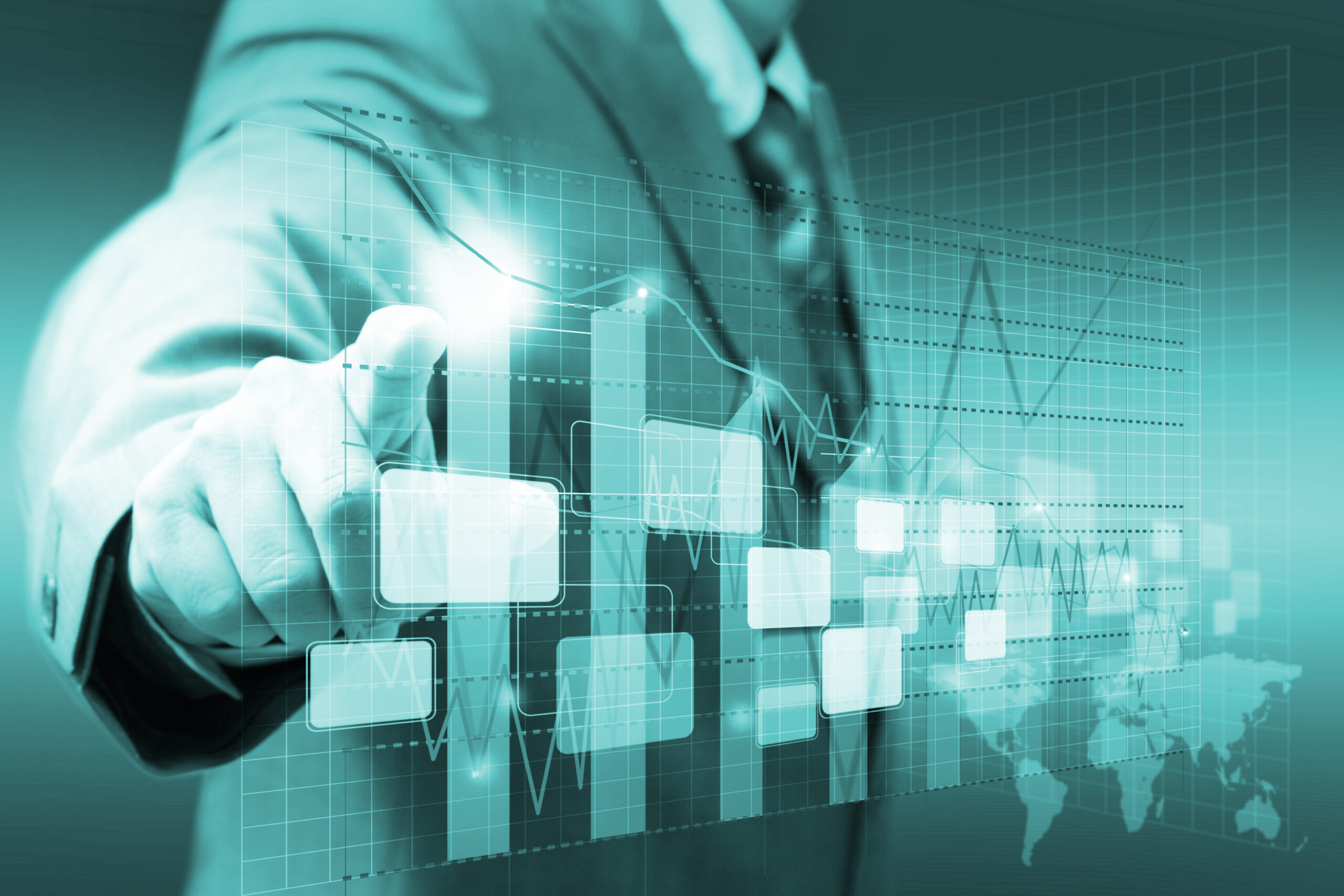 Hardware is simply a component of the total solution, and anybody can sell hardware. When you contract GeckoTech's Professional Services you can rest assured that your investment is in total solution and not just hardware!
GeckoTech's objective is not to provide you JUST the hardware, but rather a total solution that will meet all your requirements today and well into the future.
GeckoTech is a leading Costa Rican IT Solutions Company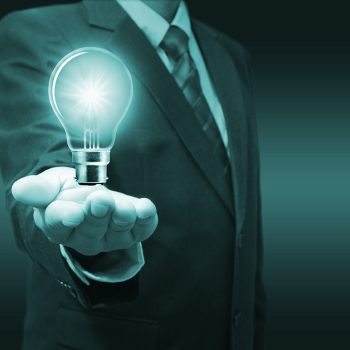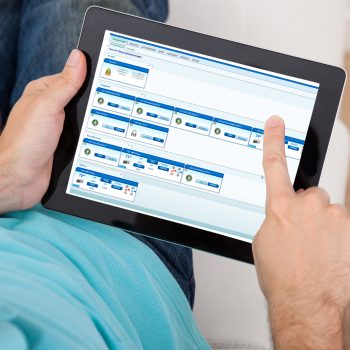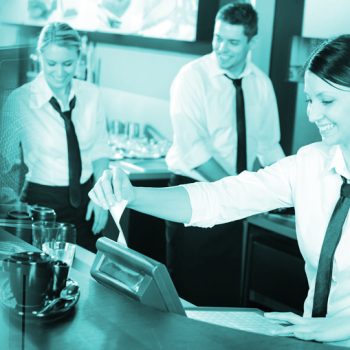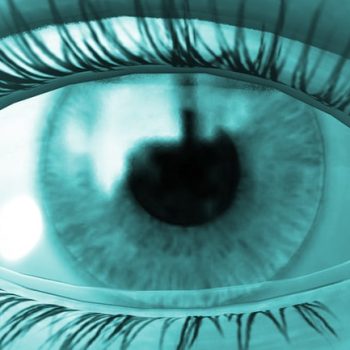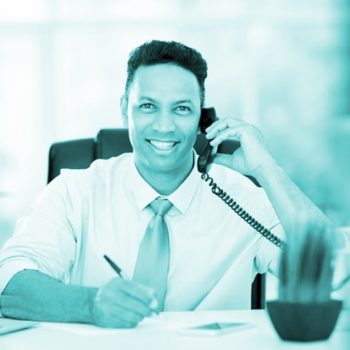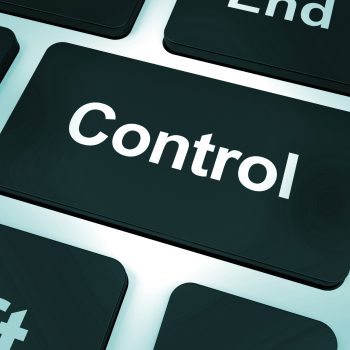 Costa Rican Managed Solutions Provider for Businesses Needing Information Technology Solutions
The right IT solutions provider can be an invaluable resource for your business. The best managed service providers will have a standard contract for their services that clearly states their prices and limitations. This way, you'll always be aware of what's included and what's not. Using the right solution will save you time and money. Find a managed service provider with expertise in the fields you need. Read on to learn more. Read the contract carefully.
What does an IT solutions company in Costa Rica do?
There are many reasons why small businesses should hire an IT solutions company. In addition to providing proactive support, these companies can help your business save money, improve efficiency, and minimize downtime. One of the most important benefits of working with an IT solutions company is their expertise in cybersecurity, a broad field that includes protection of Internet-connected systems. These experts can ensure that your system is secure against cyber attacks and prevent your company from incurring expensive and time-consuming downtime.
In addition to providing excellent support, IT solutions companies also offer 24-7 customer service. Clients can contact the GeckoTech team at any time of day or night to resolve any problems they may be experiencing. They can provide assistance via phone, email, and online chat, or even through a secure online portal. This level of support is essential in preventing IT downtime and maximizing productivity. IT solutions companies must have a 24/7 customer support team to help you resolve issues, which may arise.
Often, IT solutions are simply a combination of software and hardware products, sold as a package. For example, a security company will sell antivirus software as part of a bundle with a spam filter or backup service. In this way, an IT solutions company can save you money by combining software and hardware that solve the customer's problem. Unlike DIY IT solutions, a reliable IT solutions company can ensure that your IT infrastructure is running optimally.
Regardless of the industry, an IT solutions company can provide a broad range of services to keep your business up and running. Outsourcing IT services can help your business access a skilled workforce. IT solutions companies have experience in several different projects, so they are well-equipped to handle any unforeseen issues. Moreover, they will sign a Non-Disclosure Agreement with their clients. This way, both parties benefit from the best technology services.
What is a managed solutions provider for IT in Costa Rica?
Outsourcing IT services allows a company to focus on its core business while leaving the day-to-day IT management to experts. Outsourcing IT services can reduce the burden on IT departments, as managed solutions providers offer an all-inclusive package for a fixed monthly fee. Managed service providers also provide remote access and troubleshooting for computing issues. Many companies can also benefit from these services, including small businesses.
MSPs are companies that manage and maintain all aspects of an organization's IT systems. Typically, they focus on small to medium-sized companies. Many smaller companies have limited in-house IT skills, making it difficult to keep up with the latest technology. Managed service providers can provide comprehensive, 24/7 IT management, as well as additional IT expertise. Moreover, some MSPs bundle hardware, software, and cloud technology to provide the best service for a single monthly fee.
Unlike traditional IT departments, an MSP offers a menu of service options to fit the unique needs of businesses. A MSP analyzes your current technical environment and identifies areas for improvement or opportunities to support your business goals. Once identified, managed services providers deliver services under a Service Level Agreement (SLA), which sets parameters for the services provided by an MSP. A MSP balances the needs of a client with the budget of the company.
A managed solutions provider manages the entire IT operations of another organization. They monitor and report on the performance and quality of these services, as well as help you obtain hardware and software. Some MSPs also provide on-demand IT support, and you can filter through their portfolios to find the most suitable one for your needs. It is important to note that some MSPs do not include cybersecurity. If you have security concerns, it's a good idea to choose an MSP with cybersecurity services, but MSPs typically don't offer as many services as an MSSP.
What to expect from an IT solution provider in Costa Rica?
While IT service providers can be costly and difficult to work with, there are some things that you should expect from them, as a client. When choosing a provider, be sure to ask about the level of communication with the company. While a "Geek on Wheels" type service will be inexpensive, you should expect a business-class IT service provider to provide you with consistent, rapid, and consistent communication.
A good IT solution provider will have a meeting with you to discuss your business goals, your business processes, and your technology road map. Look for awards and client reviews on their website, and avoid companies that have not won any of them. IT companies that have no awards or reviews shouldn't be considered. Awards and reviews are good indicators of their value in the industry, so they are likely reputable. Moreover, if they haven't won any awards or aren't rated highly by clients, they are probably not a good fit for your business.
An IT solution provider should offer a variety of services. Consider the operating model of the IT solution provider before deciding on one. A collaborative approach indicates that the IT provider is interested in maintaining a relationship with you in the long-term, whereas a one-way conversation indicates that the IT solution provider is just looking to make a quick buck. A strategic versus tactical approach should also be considered. A strategic approach will ensure that your IT needs are met quickly and efficiently, and it will reduce the risk of a cyber-attack or data loss.
How to find an IT solutions services company in Costa Rica?
How to find an IT solutions services company? There are many factors to consider when selecting a firm. Make sure to look for a company that has a proven track record of solving problems for their clients. Look for a certified IT expert and a team that has experience working with your type of network. These are the most important factors to look for. A company should be able to take care of any kind of problem you may be having, and will handle it with professionalism and efficiency.
What exactly are information technology solutions?
These services allow businesses to access information and technical tools to help improve their operations. These services are managed by internal or external IT teams with specialized expertise. For example, hospitals employ an IT team to maintain their databases and to provide online storage accounts for patient records. Small businesses might look to IT teams to provide network security and online storage accounts for business data. A company that handles this type of work can also be trusted to provide security for business transactions over the Internet.
IT solutions services companies vary greatly in size. Some are boutique outfits with a few employees, while others are massive firms with multiple locations. Consider how many employees they have, and whether they have the expertise to handle your company's needs. Having multiple options available will help you narrow down your search and find the company that will meet your needs. You can also narrow your search by asking each company specific questions. Once you've answered these questions, you're well on your way to selecting an IT solutions services company.
How to find a trustworthy IT solution firm in Costa Rica?
When it comes to finding a reputable IT solution firm in Costa Rica, you will want to take several factors into consideration. First, the country's infrastructure is solid, but its IT industry is somewhat bureaucratic and less accessible to the global market. Despite the small size of Costa Rica's population, it has over 600 IT firms in the country, with a growth rate below its capacity. Government policies and preferential foreign agreements may also be affecting the Costa Rican ICT sector.
One of the biggest benefits of working in Costa Rica is the country's technological infrastructure. Costa Rica is home to twenty or more Fortune 100 companies, as well as over two hundred multinational corporations. Companies such as HP, IBM, and Intel have invested in Costa Rican IT services, and San Jose is known as the Silicon Valley of Latin America. With such an attractive investment climate, international organizations are attracted to Costa Rica to outsource their IT needs.
In Costa Rica, you will find a wide variety of IT service firms specializing in a variety of services. A few examples include custom software development, web development, and IT managed services.
Another benefit of hiring Costa Rican developers is their ability to communicate in English. This increases the chances of your project being completed successfully. Another reason to hire Costa Rican developers is that Costa Rican developers are more satisfied with their current job, and they are less likely to move from one company to the next. Because of this, US companies that outsource software development to Costa Rica often prefer to work with the same development team throughout the project.